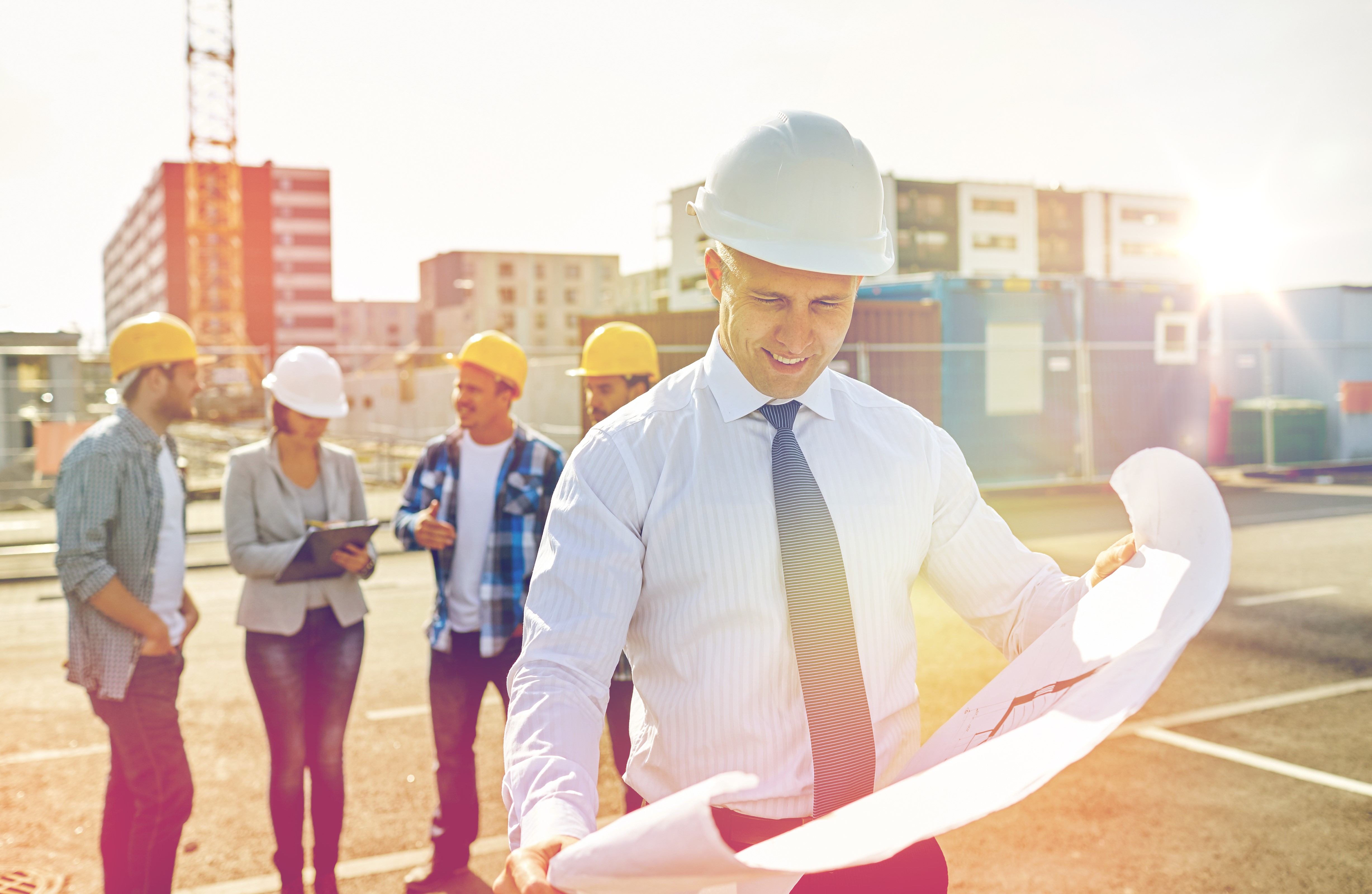 How to Renew Your Florida General Contractor Construction License
Renewing your Florida General Contractor Construction license can be a confusing process, but it doesn't have to be. Just follow along with our comprehensive guide!
When to Start Renewing Your Florida General Contractor Construction License
We recommend beginning the process of renewing your Florida General Contractor Construction license at least a month or two before your license expires. In order to renew your license, you will have to take a Florida DBPR Approved 14 Hour Continuing Education Course. Although there is nothing stopping you from taking the entire course in one day, it is obviously best to spread the course out over several days so you can understand the material and not get overwhelmed by the pressure of having to complete it in one sitting.
What are the Continuing Education Course Requirements To Renew My License?
In the state of Florida, you must take 14 Hours of DBPR Approved Continuing Education credits every two years if you are a Construction Contractor of any type: General Contractor, Residential, Plumbing, Roofing, Mechanical, etc..
The expiration/renewal dates for Construction Contractors are as follows:
Registered Contractors of all types have a renewal date of August 31st in ODD years.
Certified Contractors of all types have a renewal date of August 31st in EVEN years.
Most of these classes are at your own pace, and you will receive a certificate of completion once you complete all of the requirements, making them easy to fit into your busy schedule. Please make sure you choose an approved DBPR provider, such as 1stchoice-ce.com, so that the time and money you spend renewing your course will be accepted by Florida!
What Happens After I Complete My Renewal Course?
Once you have completed an approved online renewal course, you will receive an instant Certificate of Completion sent to you by email. This will include all of the important information you should keep for your records, including the name of the course provider, your name, the date of completion, and the course you completed, amongst other pieces of information.
The provider will then report your credit hours to the Florida DBPR. While providers have up to 30 days to provide the state of Florida with course completion records, some providers, such as 1st Choice CE, submit the completion records within 24 Hours of Completion.
You must also renew your license with the Florida DBPR. You can do this electronically directly on their website. Contractors can click go to the renewal portal of the DBPR website by clicking here. You can then click on login and manage my license in order to begin the process. You can also update your address, name, or business on their webpage.
Are There Any Fees Associated with the Renewal of My License?
Yes. In fact, there are two main fees for which you will have to pay in order to renew your Florida General Contractor Construction License. The first fee is the provider fee. It is up to the discretion of the provider what price to sell their courses for. Generally, In-Person courses are more pricey than online courses. For instance, the price of 1st Choice CE's 14 Hour General Contractor Construction course is only $79.00.
The other fee you will be required to pay goes directly to the DBPR. The 2 Year renewal fee is $209 + $50 per qualified business.
Why You Should Get Started Right Away?
According to Chapter 455 of the Florida Business and Professional Regulations, "Failure of a licensee to renew before the license expires shall cause the license to become delinquent in the license cycle following expiration." This means that your license will be in DELINQUENT status immediately after your license has expired without a renewal. Additionally, "Failure by a delinquent status licensee to become active or inactive before the expiration of the current licensure cycle shall render the license void without any further action by the board or the department. The board, or the department if there is no board, shall, by rule, establish a reinstatement process for void licenses."
Questions?
Do you have questions about renewing your Florida General Contractor Construction certification? Contact a member of our team today!