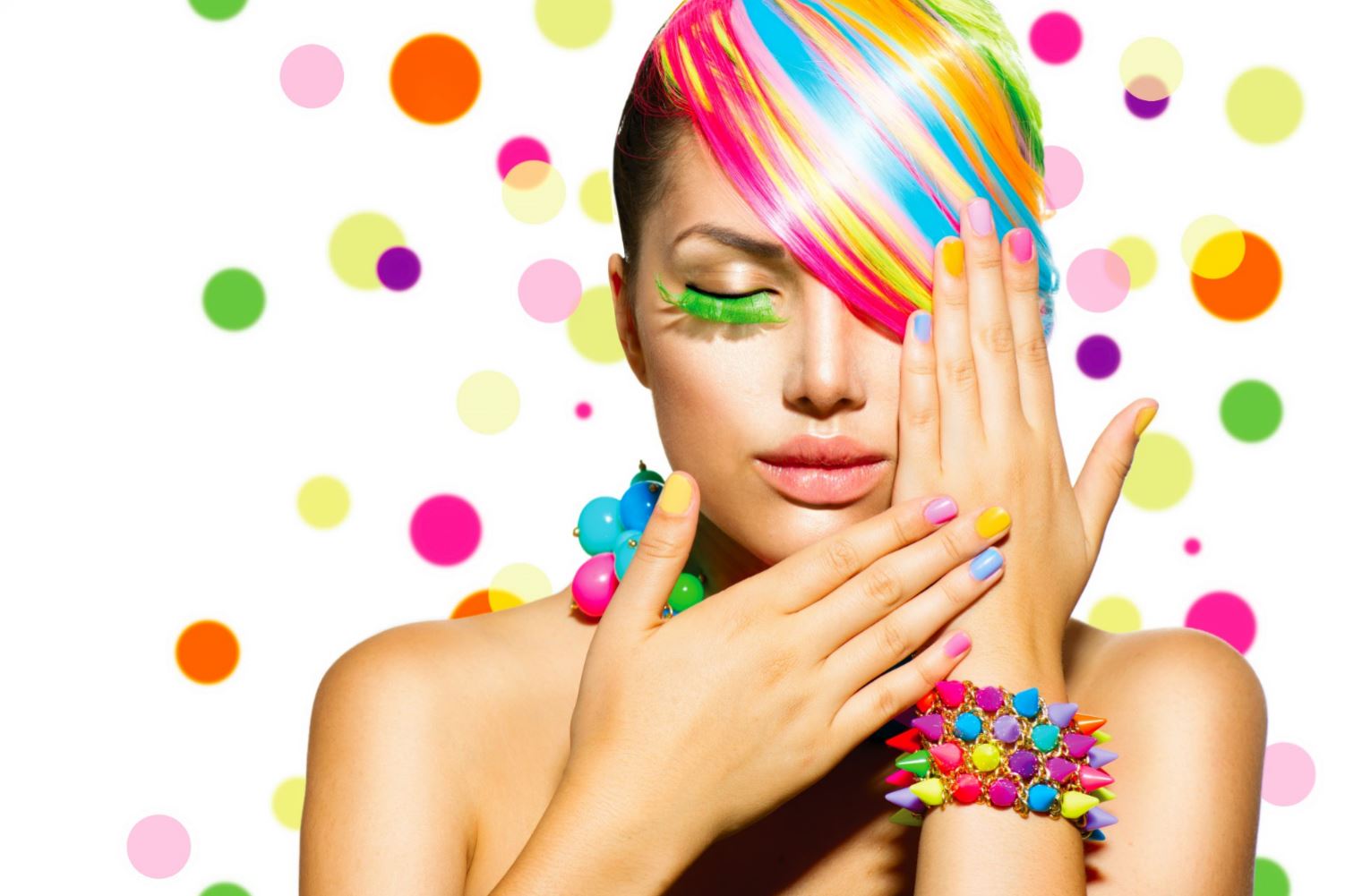 How to Get a Florida Cosmetology License
The field of cosmetology offers an exciting, profitable career where you can meet interesting people and make a living helping them look and feel beautiful. With great weather all year round, Florida is home to flourishing communities of cosmetologists, manicurists, estheticians, and hair care professionals.
Cosmetologists in Florida must be licensed by the state and fulfil regular license renewal requirements. At 1st Choice Continuing Education, you can take all the coursework you need to get started or continue as a professional cosmetologist. Our course covers all material required by the Florida Department of Business & Professional Regulation (FDBPR).
Steps to Take for Florida Cosmetology Certification
The process of acquiring a Florida Cosmetology License is worth the time and effort for a rewarding and successful career. Take the following steps towards being a licensed cosmetologist in Florida. You need to be at least 16 years old or have received your high school diploma.
Schooling
Complete 1,200 hours of cosmetology school program hours.
Submit Exam Application
Submit your application and applicable fees to the Florida Department of Business & Professional Regulation (FDBPR) to get a date and time for you to take the written license exam.
Take the Exam
You must pass both the theory and clinical sections of the Cosmetology License Examination within two years of each other.
HIV/AIDS Training Course
All applicants for a Florida cosmetology license must take a four-hour HIV/AIDS training course no more than two years before submitting the license application.
License Application
You must provide proof of graduation from cosmetology school and completion of the cosmetology license exam and HIV/AIDS course to the Florida DBPR, as well as pay an application fee to the state.
Florida Cosmetology License Renewal
If you are already a licensed Florida cosmetologist needing to renew your license, 1st Choice Continuing Education offers a convenient 16-hour course that meets all Florida DBPR requirements. The online course is designed for license renewals for cosmetology fields including:
● Cosmetologist
● Facial Specialist
● Full Specialist
● Nail Specialist
Details, benefits, and features of the online Florida cosmetology license renewal course include:
● Florida approved provider 7617
● 16-hour course with needed 16 credit hours
● Instant online access from any computer or device with an internet connection
● Study at your own pace, work at any time, from anywhere
● User-friendly, hassle-free navigation
● Instant certificate emailed upon completion
● Credits reported to DBPR within 24 hours of completion
Why Choose 1st Choice?
At 1st Choice Continuing Education, we offer a wide range of online educational courses that meet Florida state requirements for cosmetology licensing and certification and a wide range of other fields and industries. Cosmetologists rely on the professionals at 1st Choice to get and keep compliant with all local and federal regulations on their way long, successful careers in the business.
Contact 1st Choice Today
If you are an aspiring or licensed cosmetologist in Florida, contact or log onto 1st Choice Continuing Education for complete information on the online course that is right for you and your career. Log in and begin your new, exciting career immediately!