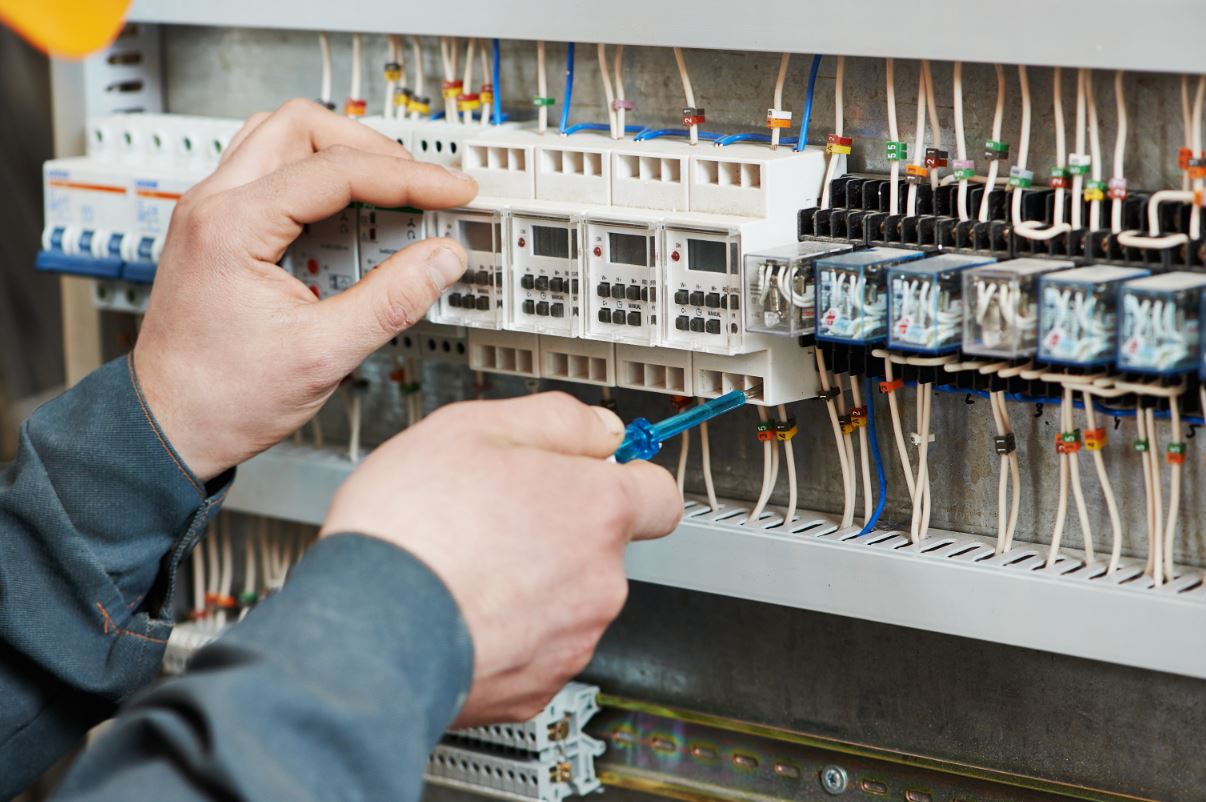 How to Become an Electrician in Texas
Becoming an electrician in Texas is a rewarding career path that can lead to financial security by working in a job you love. However, it is not easy. It takes hard work, dedication, and a willingness to learn and adapt to new technologies in the digital age. If you follow the proper steps and follow all procedures, you can be on your way to a long and successful career in a skilled trade.
Types of Electrician Licenses in Texas
Anybody working with electricity in the state of Texas must hold one of several kinds of electrician licenses issued by the Texas Department of Licensing and Regulation (TDLR). Each license is specific to the kind of electrical work being done. For example, there are licenses for maintenance electricians, appliance installers, electrical sign contractors, as well as more general certifications for master and journeyman electricians.
You can choose which specialty area you are most comfortable in and use the specific licenses to work in those fields anywhere in the state of Texas.
Apprentice Electrician License in Texas
Applying for an electrician apprentice license is the first step in the process of becoming a professional electrician in Texas. You can apply online at the TDLR website or download the application form and mail it to them. You must be 16 years old to become an electrical apprentice in Texas, 18 if you want to be a sign apprentice.
With your apprentice electrician license, you can enroll in an apprenticeship or training program at any trade or vocational school in the state. While this is not a requirement, these programs will grant you access to knowledge about your preferred specialty and overall education about the electrician industry that you cannot get anywhere else. Coursework typically lasts from nine months to two years and can be found at local community colleges and tech schools.
Electrician Licensing and Certification in Texas
When your apprenticeship is complete, it's time to apply for a take the exam to become licensed as a journeyman electrician with the TDLR. You have a year to take the test once you have applied.
This is the first test that will help determine the possible course of your career as a Texas electrician. Take your time, take the coursework seriously, and study like your career depends on it. Once you take and pass the exam, you may begin to work as a journeyman electrician anywhere in the state of Texas.
It typically takes about two years to accrue the required 4,000 hours of journeyman electrician work it takes to qualify for the master electrician exam.
Look to 1st Choice for Continuing Education Classes
If you already are a licensed electrician in Texas and you need to renew your license, 1st Choice is the best choice for Texas electrical continuing education courses to keep you compliant as a licensed and certified electrician with the TDLR. Contact 1st Choice today for complete information and to have all of your questions answered.