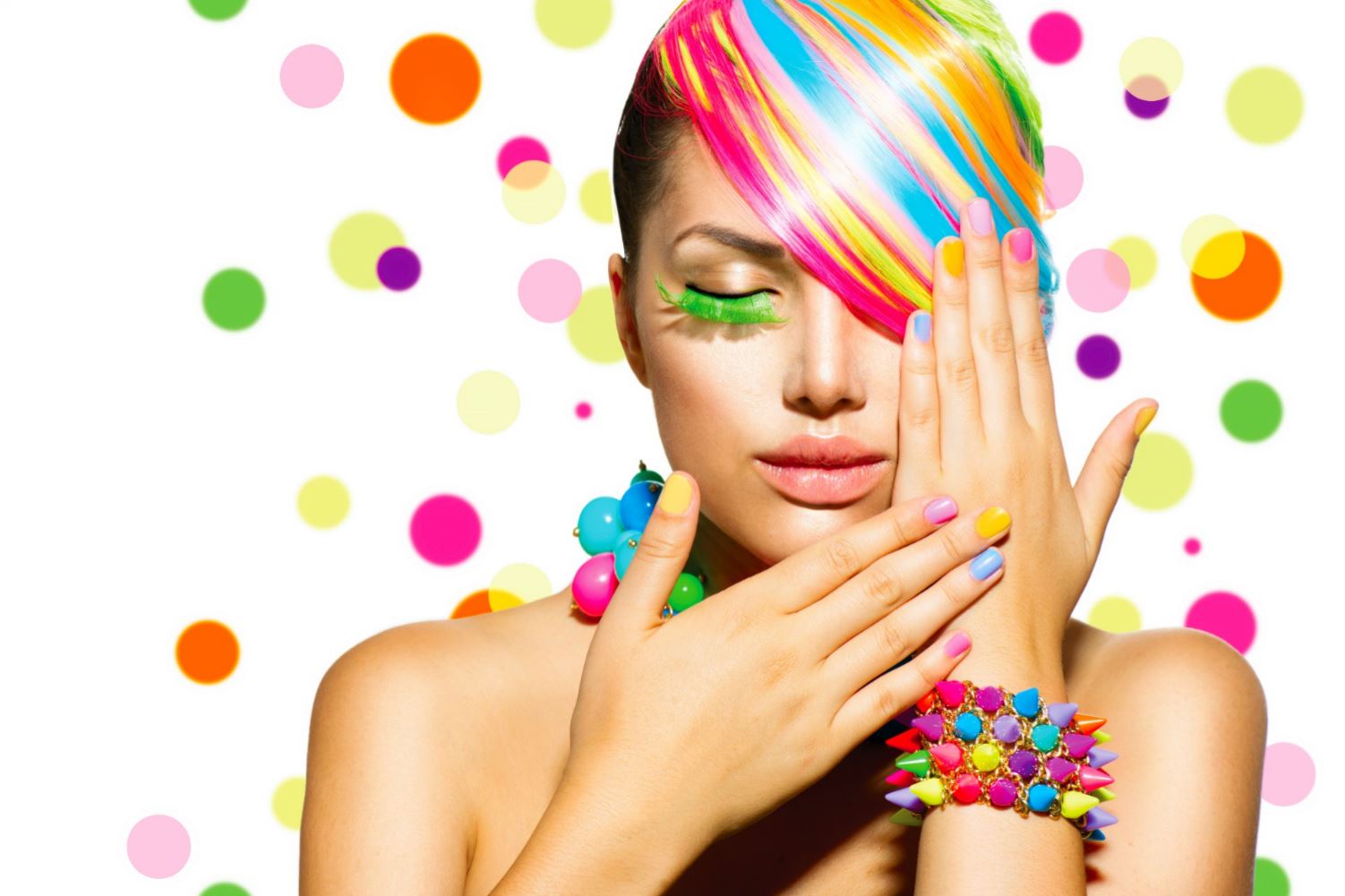 7 Easy Steps to Renewing Your Cosmetology License
Cosmetologists must adhere to specific requirements to maintain their license, including continuing education credits and license renewal. Practicing without a license can lead to lawsuits, fines, and even criminal charges! Maintain your license by ensuring you renew on time, every time.
Steps to Renewing Your Cosmetology License
Renewing your cosmetology license can be done in a series of seven simple steps:
Familiarize Yourself with State Requirements - depending on your state; you may be required to renew within specific timeframes and seek specific continuing education credits. Learn your state's requirements when making plans to renew your cosmetology license.
Find Approved Continuing Education Providers - ensure that the State Board approves the continuing education courses you are taking. Don't be afraid to ask for proof!
Select Applicable Courses - depending on your career path; you may want to (or need to) take specific courses. Choose courses that apply to your career growth.
Apply for Scholarships - several scholarships are available to cosmetologists seeking to continue their education, as well as financial assistance programs.
Complete Coursework - finish your Coursework on time to avoid a lapse in your licensure. Pay close attention to deadlines! Practicing with an expired license can lead to fines, fees, jail time, and losing your license altogether.
Complete Your Renewal Application and Pay Associated Fees - finishing coursework alone isn't enough to renew your cosmetology license! You must fill out the renewal application and pay any renewal fees to renew your license successfully.
Update Your Paperwork - submit your renewal paperwork to any applicable agencies, such as your insurance provider or any professional organizations to which you belong.
Renewing Your Cosmetology License Online
Renewing your cosmetology license has never been easier! With at-your-own-pace online continuing education courses, cosmetologists can complete the necessary Coursework to renew their licenses at their convenience.
As a cosmetologist, you are busy. Your schedule is already packed full, and you don't have time to dedicate entire days to in-person classes. Renewing your cosmetology license online can be done on your own time. Complete coursework between appointments, before work in the morning, or even during lunch breaks. Completing your online cosmetology license renewal requirements can be done anywhere you have an internet connection.
Why Choose 1st Choice to Renew Your Cosmetology License
1st Choice Continuing Education offers comprehensive continuing education courses to allow you to further your knowledge while completing the requirements for license renewal. Our courses are easy to follow, engaging, and actionable. Give us a call today to find out why industry professionals choose 1st Choice Continuing Education to renew their cosmetology licenses online.
1st Choice Continuing Education serves cosmetologists in the following states:
● Texas
● Florida
● Illinois
● Iowa
● Nebraska
Students receive a certificate of completion immediately upon finishing the coursework, and credits are reported to DBPR within 24 hours.
Get Started
Are you ready to further your cosmetology career while renewing your license? We want to hear from you! Start by checking out our Frequently Asked Questions and contacting a member of our team!