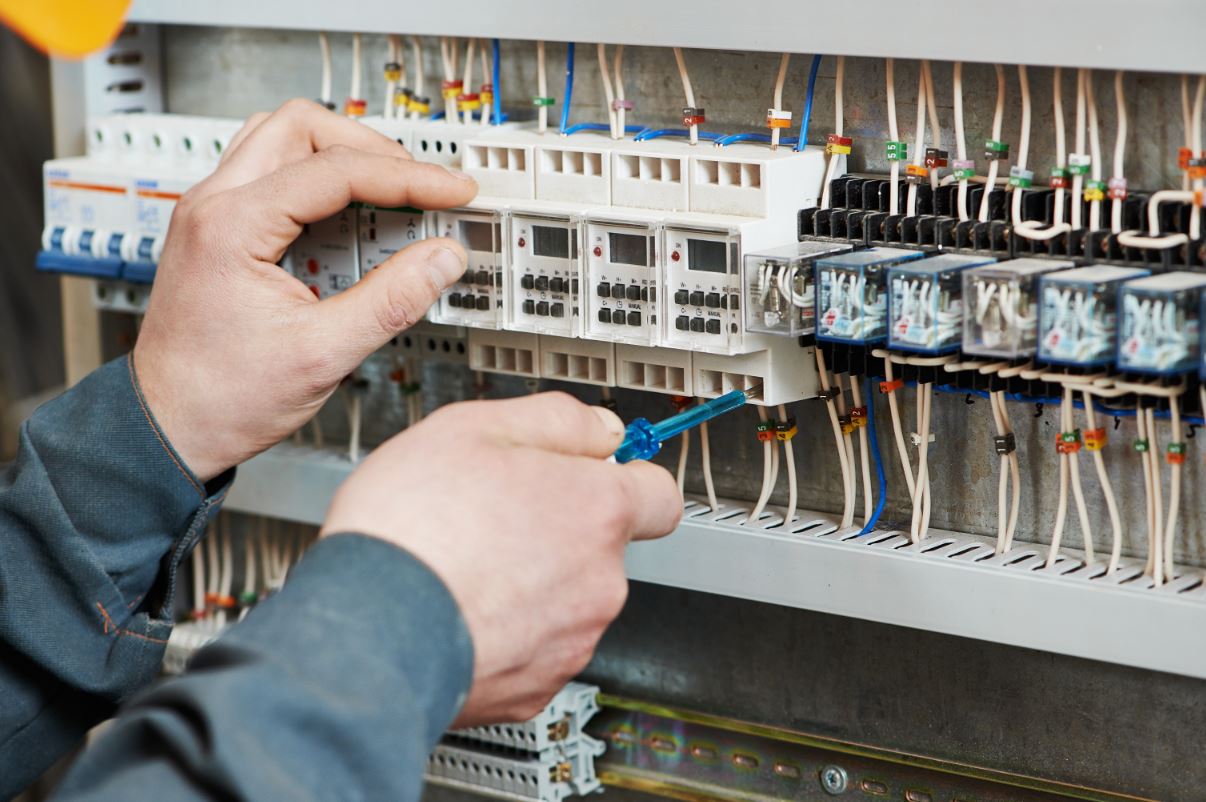 3 Steps to Renewing Your Texas Electrical License
You need to renew your Texas Electrical License every year to work as an electrician in Texas legally. Working with an expired license can result in expensive fines and even criminal charges. Thankfully, it takes only 3 easy steps to renew your Texas Electrical License with 1st Choice's affordable continuing education course.
1. Find Out When Your Electrical License Expires
Your Texas Electrical License must be renewed annually. You should know when your license expires so you can plan when to begin the renewal process. If you don't remember the date, you can go to the Texas Department of Licensing and Regulation (TDLR) website and enter your license details to find out when your license was first issued. It expires on that same date every year.
2. Enroll in Continuing Education
The state of Texas requires all licensed electricians to complete 4 hours of officially approved continuing education to renew their licenses each year.
1st Choice offers an online continuing education course for Texas electricians for a one-time price of only $27.99. We comply with government guidelines and cover relevant and up to date topics, such as the most recent Electrical Code and Texas laws and regulations. There are absolutely no quizzes or exams; it's all about getting the information you need to get back to work.
We offer courses for electricians at all levels of experience--apprentice, journeyman, master, and contractor. It is entirely remote and designed to be completed however works best for you. It can be accessed on a computer, tablet, or phone, and there are no time requirements. You can work on it for a week or work through the whole course in a single sitting; it's all up to you. While the class is designed to meet the State-mandated 4-hour requirement, it can be completed in less time.
Whenever you finish the course, you have immediate access to your Certificate of Completion, and we report your completion to TDLR within 24 hours so you can complete the renewal process quickly.
3. Apply for License Renewal
You can apply for renewal online when you have completed your continuing education course, and your hours have been reported to TDLR. Simply follow the on-screen directions until you have completed the application. Ensure that you have your license number, social security number, and credit card easily available since you will need them to finish the application process. If you don't have reliable internet access, you can also print out a form online, fill it out for your application, and mail it directly to administrators.
Why 1st Choice?
We're called 1st Choice for a reason—we're the first choice for thousands of tradespeople across the country in need of quality, affordable continuing education. Our online courses are intuitively designed and packed with informative state-approved information. We also have a full support team that is dedicated to helping you complete your course successfully.
Start Learning Today
If you need to renew your license, 1st Choice is the fastest, easiest, and most affordable option for continuing education. Enroll in our electrical continuing education course today for only $27.99, renew your license, and get back to work!